About ARTicles -
BACKGROUND:
ARTicles Gallery was established in 1982 by Norma Hilt. We are a division of The HomeMakers, LLC. Each of our employees has a minimum of 25 years experience in the art, framing, and/or restoration business. We are an active member of the Greater Omaha Chamber of Commerce. In addition, we are a member of IFMA - Midlands Chapter.
GOALS:
Our number one goal is to provide responsive, quality service!
Complete each project ON TIME and ON BUDGET!
Enhance art awareness through Corporate and Community service!
OUR MAIN GALLERY: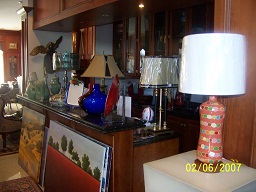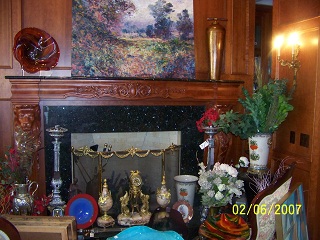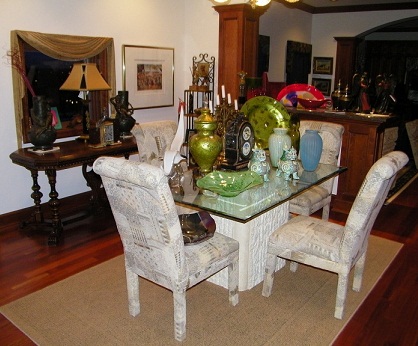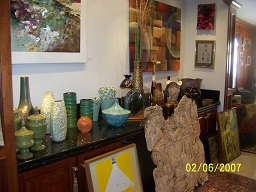 Pictured above and to the left are several of our main gallery showrooms.